HERDING DOG TRAINING MELBOURNE
Herding and obedience training for city dogs.
Charlie Brincat is a herding dog trainer and loves to pass his skills on to others wishing to train their best friends, in the art of herding.
Charlie's journey started with his own best friend who was, let's say, over enthusiastic and under appreciated in the regular dog training classes. Charlie recognised his best friend had an instinct for herding and attended herding dog training classes, where his dog was at last at home. The rest is history.
Charlie found that by providing suitable training, his best friend excelled and both gained a lot of enjoyment, an experience Charlie now enjoys sharing with others.
Charlie holds regular sheep herding and obedience training classes conveniently located in the Melbourne suburb of Kilsyth.
sheep herding and obedience training 30km from MELBOURNE

These classes are suitable for all types of herding dogs including: Kelpies, Border collies, Collies, Cattle dogs, Australian shepherds, German shepherds, Koolies and more!
For further information or to book please SMS Charlie 0409 538 536.
Follow
OUR
FUN!
For more images, videos and hands-on tips click on your favourite social platform icon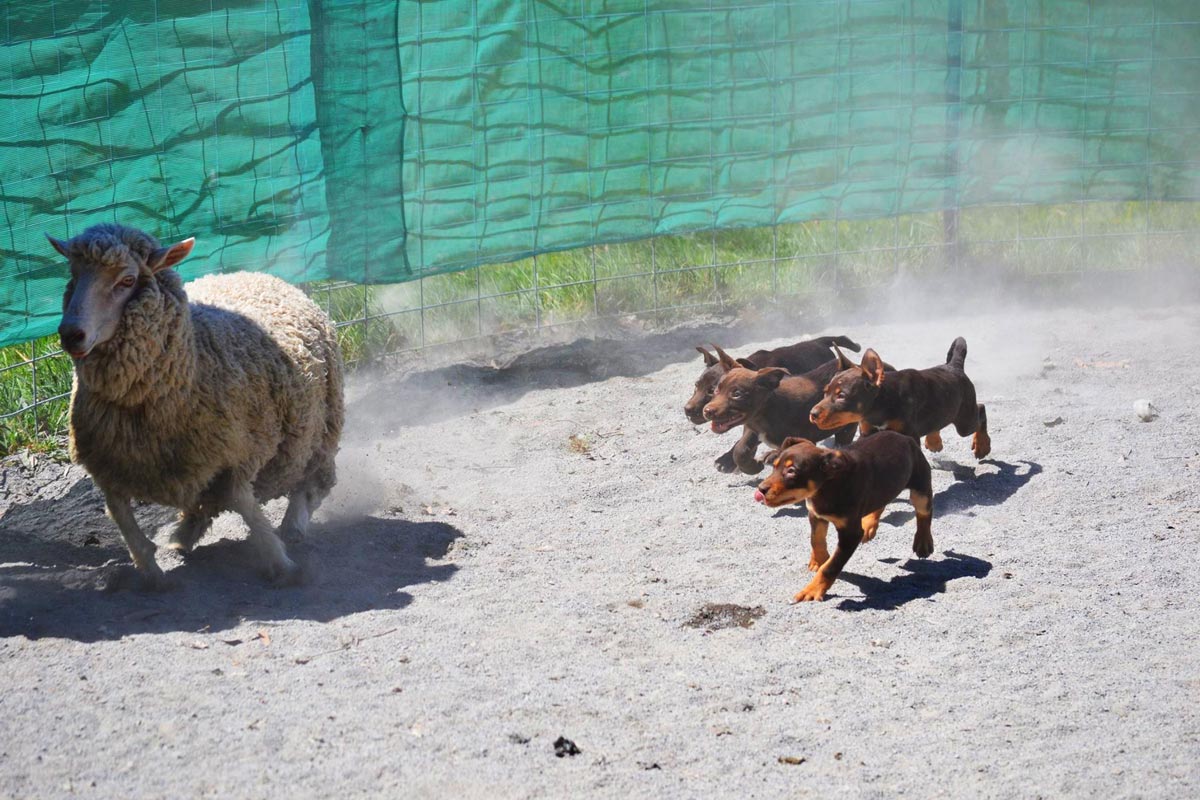 Bring out the natural SHEEP HERDING instincts in your dog!